Pedro Moorcraft- Managing Director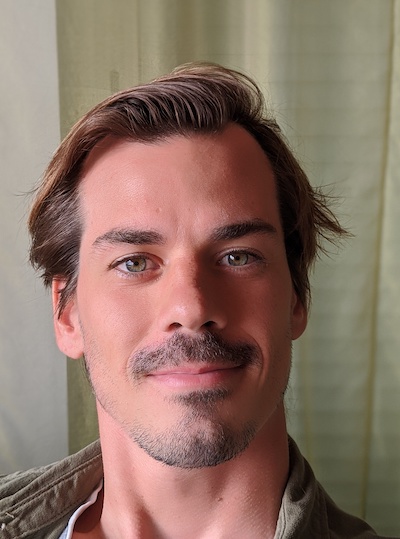 Pedro has a bachelors in Management from Royal Holloway University and graduated with honours from a masters degree in Finance & Investments from the Rotterdam School of Management (Erasmus University). He worked briefly as a community manager at mixlr and as a private equity analyst at Robecco SAM, before founding yieldcraft.
---
Cameron Hookey- Website and Content Manager.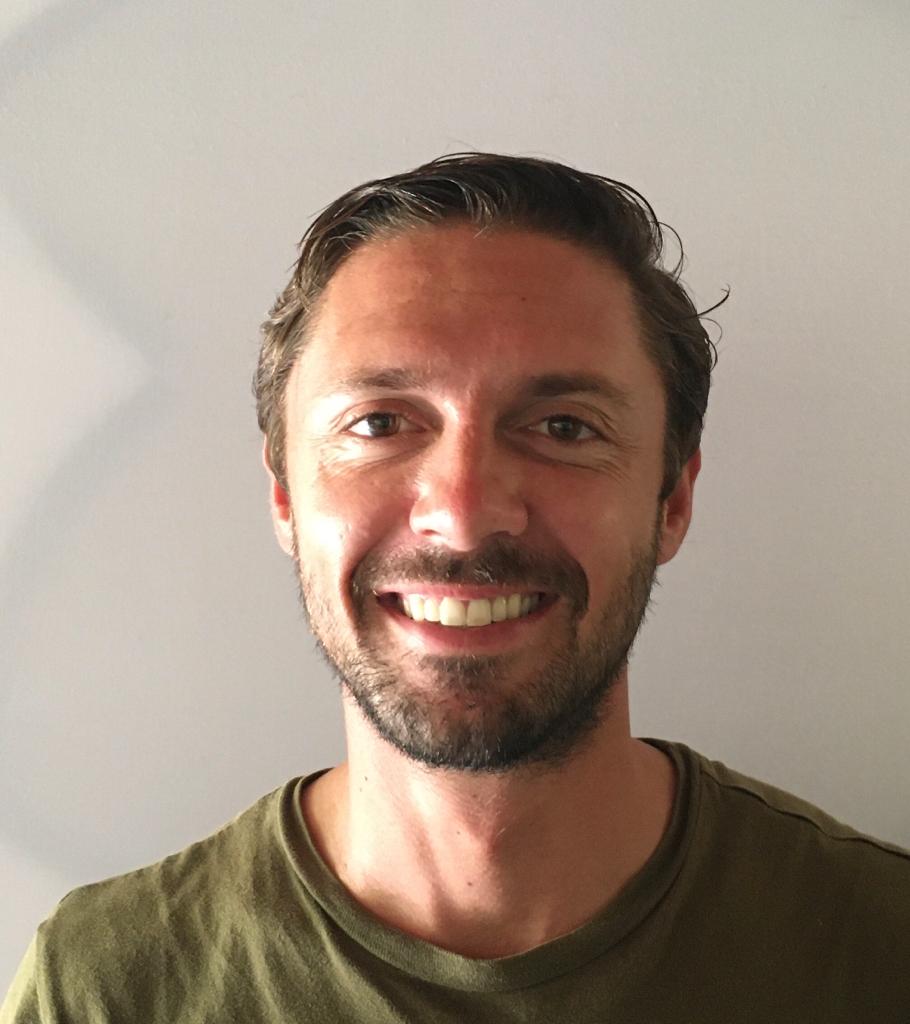 Cameron holds a bachelors degree in Marine Biology from the University of British Columbia. After graduating, he founded several businesses, including Blue Corner Freedive– a freediving school based in Bali, and Cam.H.Digital- a copywriting consulting business. He currently oversees all content efforts at yieldcraft.
---
Miguel Moorcraft- Strategic Advisor and Board Member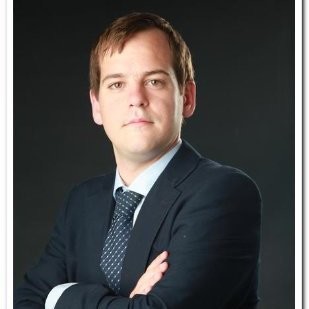 Miguel holds a bachelors degree in European Politics from the University College of London. After working for the Boston Consulting Group for 5 years as a consultant, he joined Clever Leaves as a Senior Associate. He currently sits on the board of yieldcraft and consults on strategy.
---
Over 30 Freelance Writers and V.A.'s
We're constantly on the look out for passionate writers and V.A.'s to assist in the researching, writing, and publishing of our content.