About Us
Yieldcraft is an online marketing agency and online asset investor.
We own a portfolio of affiliate websites in the fitness and technology niche and occasionally consult for other websites and deals.
Our main area of expertise is SEO, adwords, affiliate partnerships and website valuation.
If you're looking to sell your site or buy a sites, or would like to consult with us, please don't hesitate to contact us at:
pedro@yieldcraft.com
---
Latest Articles
Flipping websites can be overwhelming- There are dozens of factors that you can optimize and hundreds of factors to consider when purchasing a site. Over the course of our experience buying and selling websites, we've developed our own strategies to add the most amount of value with the least amount of effort, time, and money. … Read more The Value Investor's Guide to Website Flipping- The 13 Point Checklist

---

There's a major source of untapped traffic that most affiliates consider to be impossible to tap in due to the costs involved. The title of the article gave it away, so here's why adwords traffic can actually be profitable for affiliate sites: Most companies running adwords campaigns are e-commerce businesses, targeting "purchase" keywords. For "best" … Read more How to track and run adwords campaigns on amazon affiliate websites

---
Team
Pedro Dias- Managing Director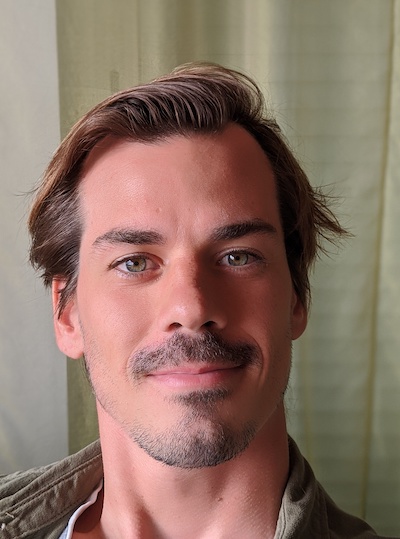 Pedro has a bachelors in Management from Royal Holloway University and graduated with honours from a masters degree in Finance & Investments from the Rotterdam School of Management (Erasmus University). He worked briefly as a community manager at mixlr and as a private equity analyst at Robecco SAM, before founding yieldcraft.
---
Pilar Diniz- Website and SEO Manager.

Pilar holds a bachelors degree in Media and Communications from the Universidade Federal Fluminense. After graduating, she worked as an SEO analyst at SEO Master, a Rio de Janeiro based marketing agency. She currently oversees all our tech sites and helps guide our SEO strategy
---
Miguel Moorcraft- Strategic Advisor and Board Member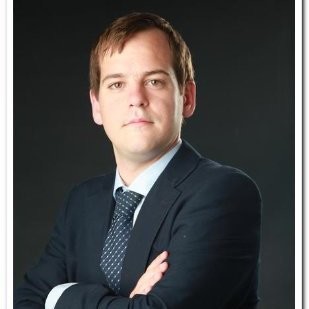 Miguel holds a bachelors degree in European Politics from the University College of London. After working for the Boston Consulting Group for 5 years as a consultant, he joined Clever Leaves as a Senior Associate. He currently sits on the board of yieldcraft and consults on strategy.
---
Over 30 Freelance Writers and V.A.'s
We're constantly on the look out for passionate writers and V.A.'s to assist in the researching, writing, and publishing of our content.